Doodle Rogue Tileset
A downloadable asset pack
Doodle Rogue is a free hand drawn tileset for making roguelike games and RPGs.
Yes, you can use it for commercial purposes! It's CC BY-ND licensed, so please include a link to this page when you use it.
Sponsored by The Punk Collective!

The asset pack contains:
SVG vector graphic of the tileset.
PNG rendered graphic of the tileset at 64px, 128px, and 256px.
"extras" HUD graphics in SVG and PNG formats.
Instruction PDF for using the tiles in your game.

The tileset includes:

104 background tiles
5 NPC sprites
2 death-state player sprites
8 monster sprites
animation alts (2-frame) for sprites
8 sword swoosh effects
3-frame sparkle effect
8 weapons
5 pieces of armour
2 pieces of food
10 magic items
4 potions
6 assorted items
chest + opened state
2 signs
2 traps

About
I started drawing Doodle Rogue as a side project. Then I used the tileset to make a game called Smallest Quest. That helped me figure out which tiles you need to make a roguelike game. After I finished Smallest Quest I came back to the original idea of releasing this as a free tileset, and here we are. It was super fun hand drawing all these tiles and I hope you enjoy using them too.


Instructions
You can find instructions for using the tileset and other information about palettes, animations etc. in the PDF that is included.


Support this tileset
Want to support my work? Check out my games & game dev tools:





We release one game per month!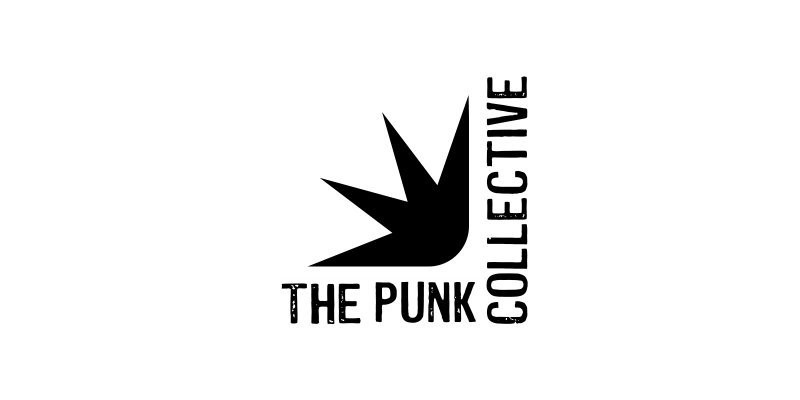 Download
Click download now to get access to the following files: